SPECIALIZED FULFILMENT CENTER FOR E-COMMERCE TRADERS
Do you want to bring your orders to customer quicker and cheaper?
Warehousing, packaging and dispatching.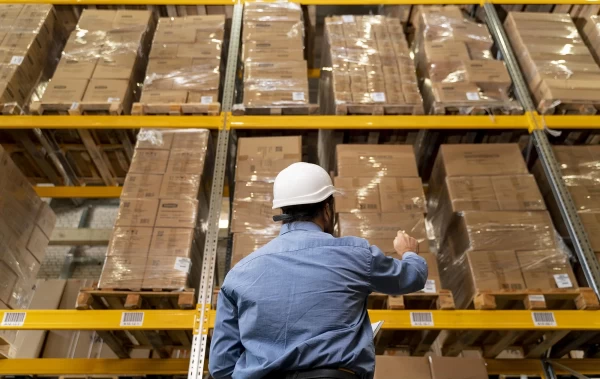 LOWER YOUR COSTS AND SAVE YOUR TIME
Why do you need fulfillment center services?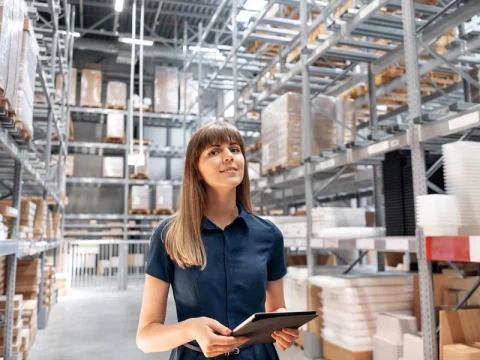 Lower costs, higher efficiency
• Sending orders at lower shipping prices
• Lower packing bag prices
• Lower prices of accompanying packaging material
• You have more time to deal with sales strategies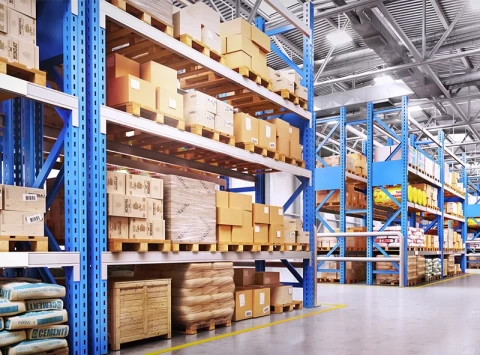 Everything in one place
• Storage of goods
• Packing and sending
• Photographing the product
• Import and customs clearance
• Call center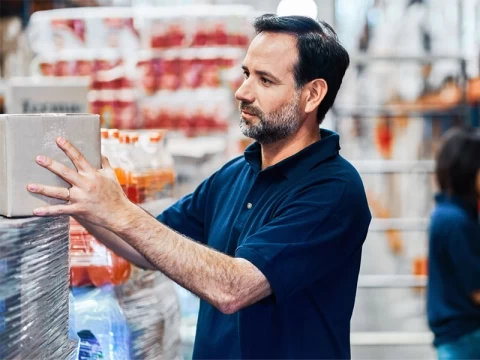 You sell, we deliver
• Cooperation with courier services BEX and AKS
• Delivery on the territory of Serbia
• Delivery time 1-3 working days
• 95% of packages are delivered the day after ordering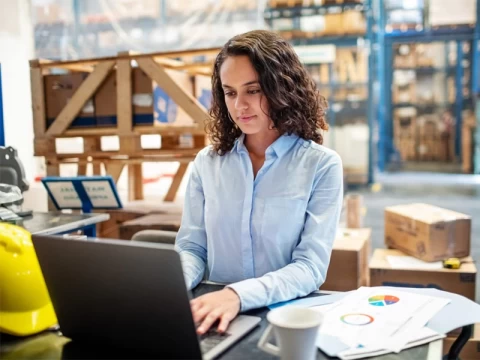 Easy and fast integration
• System integration in just a few minutes
• API connection
• Working with different e-commerce platforms (WooCommerce, Magento, etc.)
• Receiving and processing orders from your shop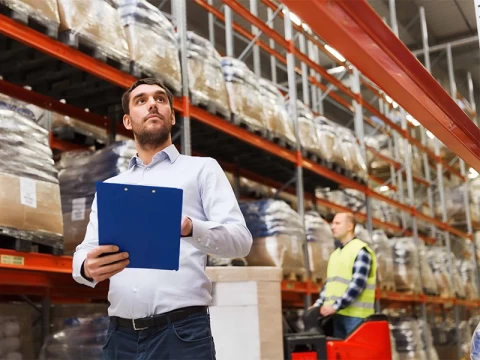 A partner
of trust
• Sending requests for possible corrections to orders for a reduced number of returns
• Taking over costs for packages that do not reach the final address by our mistake
• Safety of products stored in our warehouse
Don't take our word for it. Check out what our customers are saying!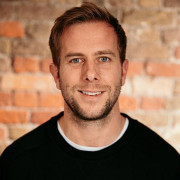 Marko P.
Belgrade
Since I use the services of the fulfillment center, the number of sales has increased because I have more time to deal with marketing, to focus on gaining more customers.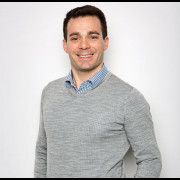 Dragan M.
Belgrade
I don't have to worry about anything but advertising and editing my online store. Fulfillment does everything for me from ordering products to sending it to customers.
Ana S.
Belgrade
Delivery and a number of accompanying items are incomparably cheaper since I left the job to the fulfillment center. Plus, I don't have to hire workers for every action that makes online sales. They saved me a lot of time and money.
Make more profit for less money
The Fulfillment Center can process many more orders than each retailer can do, so you won't have to limit yourself. You'll be able to focus on how to make as many sales as possible.
Increase the number of customers and sales
Fulfillment Center deals with the complete organization and realization of package delivery to your customer's address, without need to package, address and send each order yourself - Fulfillment Center actually does everything for you! And then you have more time to deal with the sale itself, gaining more customers, and thus making more profit.
A logistics solution that saves you time and money
Fully provides the most cost-effective and flexible solution for small and medium-sized online stores.
Warehousing, collection, declaration, packaging, shipping… We are confident that you can design a comprehensive solution from a wide range of our services that will 100% support your online sales.
Wondering how much you can save?